PATRICK PÉPIN IS A CANADIAN CONTEMPORARY ARTIST
Biography
Patrick Pépin is a Canadian contemporary artist, born in 1976 in Lac-Mégantic, a city in the Estrie region of Quebec. In the art world, he is internationally acclaimed for his abstract works, which combine unique blends of colour and his distinctive and inventive way of portraying the ever-changing world.
The artist has been painting, drawing and sculpting since childhood. He had his first encounter with art when he became aware of life's fragility. "When I was a very young child, my mother had cancer. A doctor came up to me and said, "Your mother is very sick; she may die, so you will have to be very strong. Do you understand what that means? "When I got home, I went to the garden, took a pebble and engraved a drawing on a rock. In my child's mind, it was the only way to escape death. I had to leave a trace somewhere."
This conscious sensitivity can be felt in all of Pepin's work. Browsing through his collections, we understand that he is an interpreter of a global vision of the world that goes far beyond what is perceptible to the naked eye.
A tireless traveler – he has visited more than thirty countries – he finds much of his raw material in this race around the world. But although the journey is the starting point of his exploration, his creative process is not premeditated and often begins in the unconscious.
Pepin's art expresses freedom and movement. In the margins of ordinary places, the artist finds  inspiration in everything, everywhere. Working with contrasts in a kind of controlled chaos, he is able to distance himself enough from his subject to give it its own consistency. The result is all the more impressive in that most of his works are painted on enormous canvasses, augmenting their effect.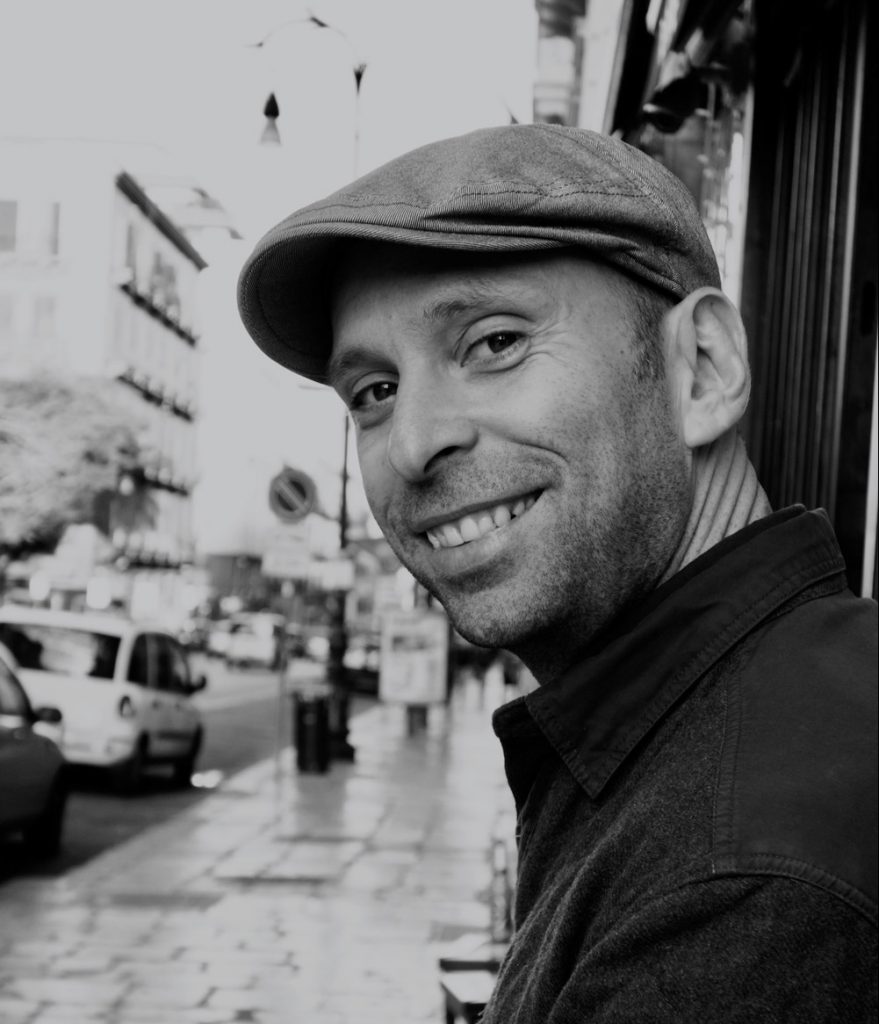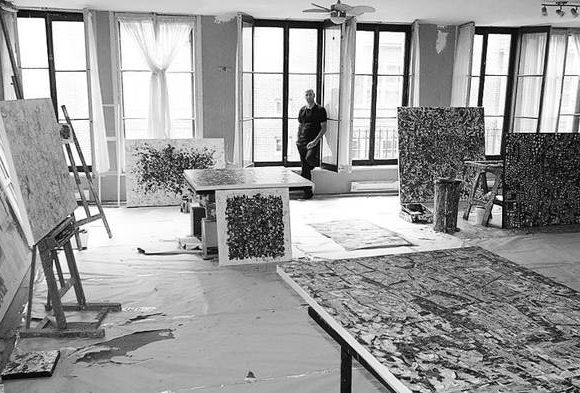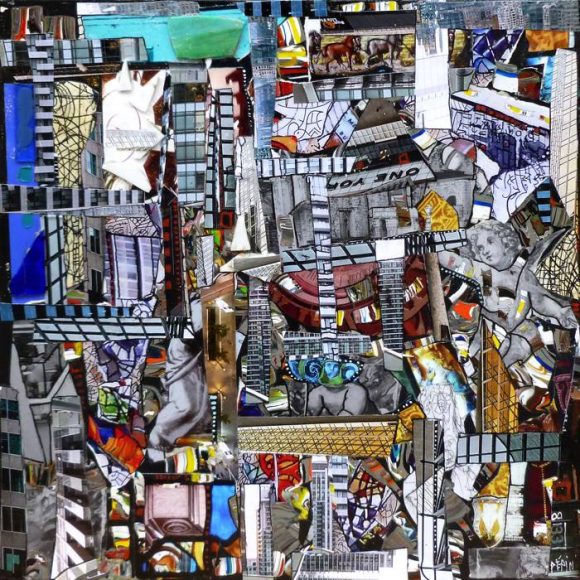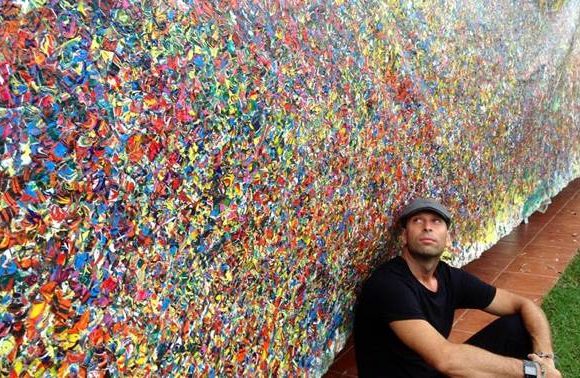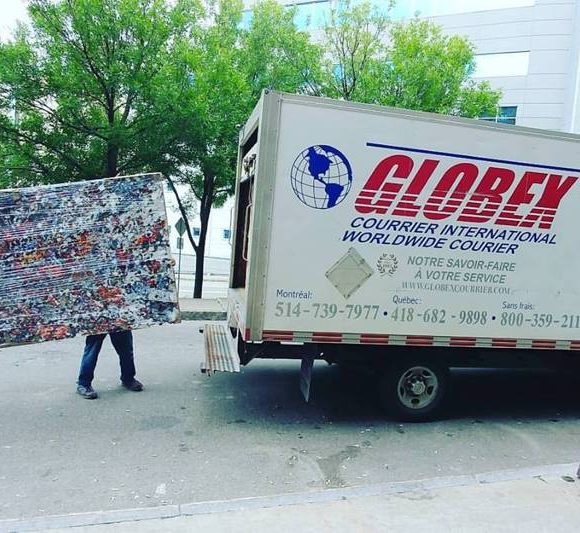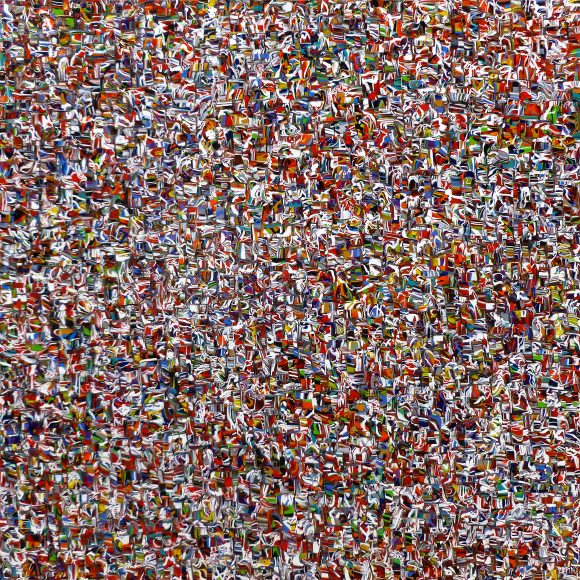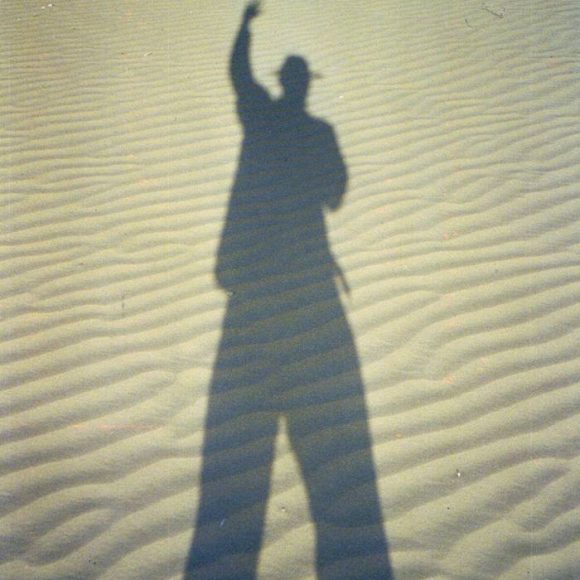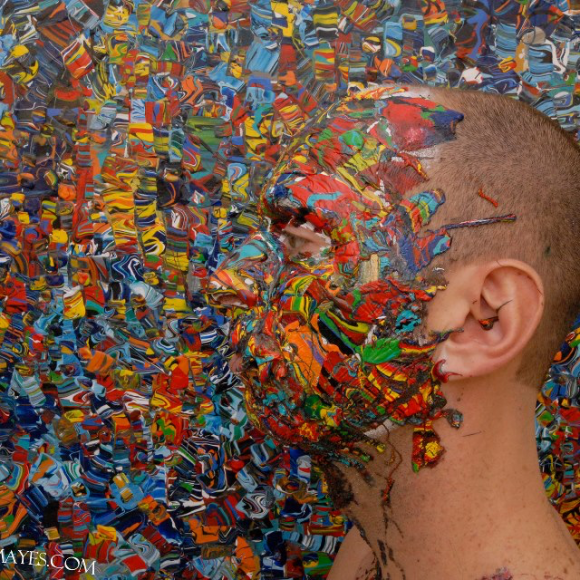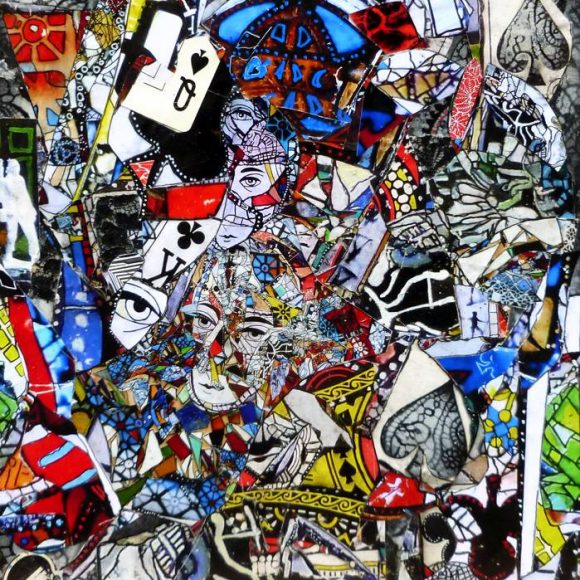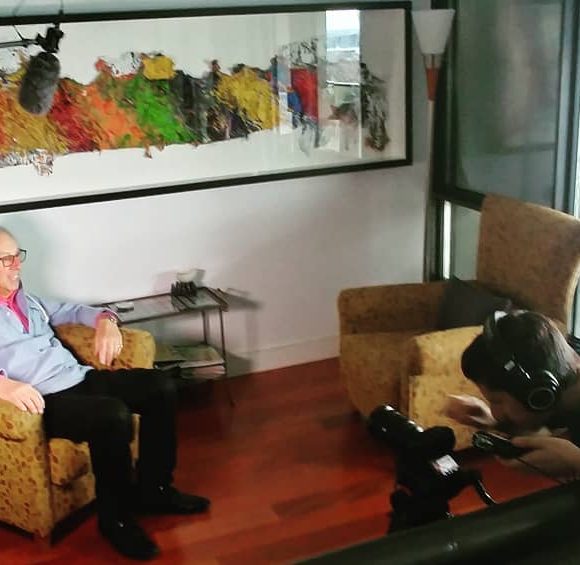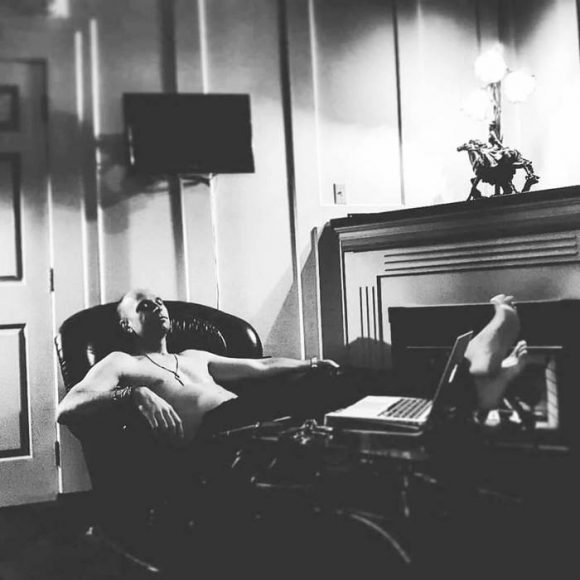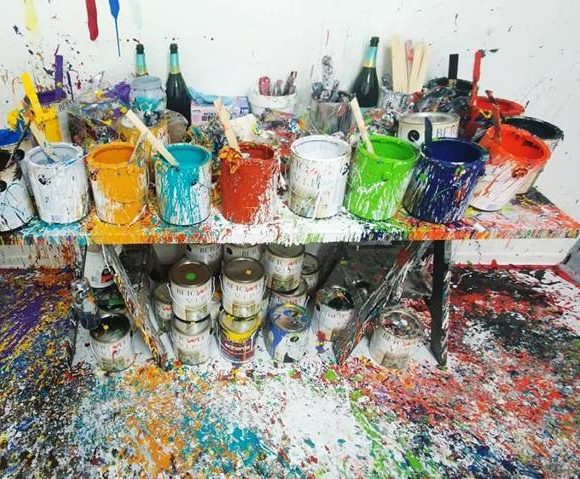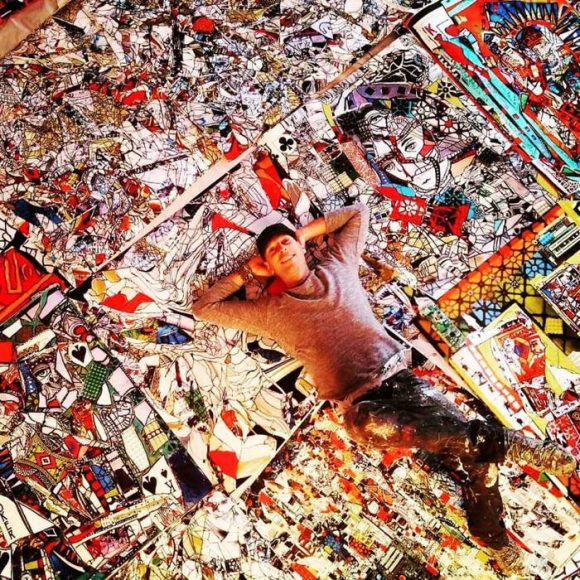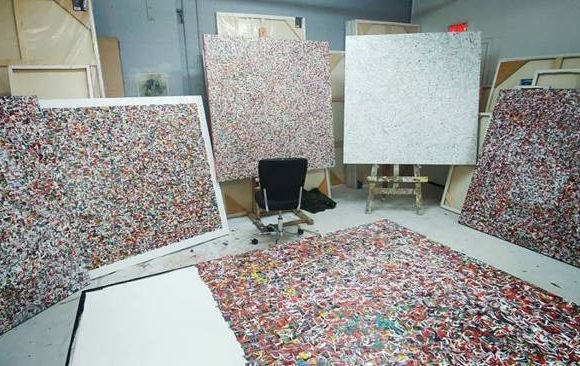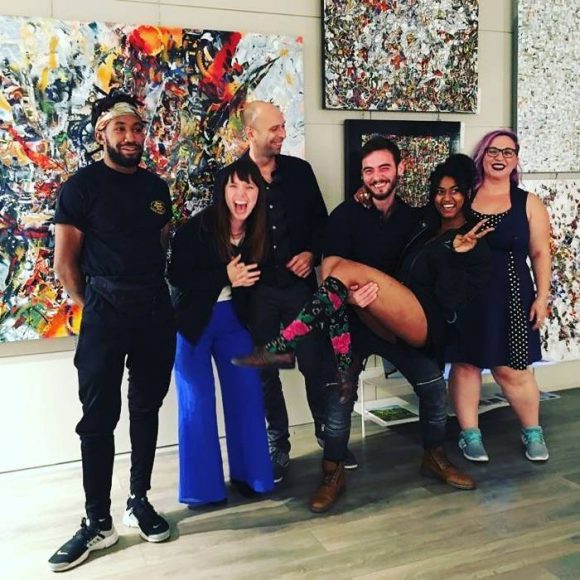 In recent years, the artist has begun to incorporate posters of photographs of his own paintings in his works. They are cut, glued in different arrangements, painted and reworked in India ink, and then photographed again and cut and glued into other works. This painting-within-a-painting approach, inspired by Street art, echoes the selfie frenzy and the navel-gazing that contaminates today's societies.
The artist is also working with a company on a mural project planned for 2021. The immense 3m x 2m work will be made of all kinds of recycled objects. Details about the project will be announced at a later date.
Patrick Pépin is represented in Canada and the United States by Galeries Beauchamp, a family business firmly rooted in the world of Canadian art. He is also represented in British Columbia by Whistler Contemporary Gallery. You can see one of his colossal works at the Metro Toronto Convention Centre, where it is on permanent display. Patrick Pépin's work is also part of thirty private collections in America, Europe and Asia. One of his paintings is now part of the private collection of Musée d'art contemporain de Baie-Saint-Paul.
Private and public collections :
MUSÉE D'ART CONTEMPORAIN DE BAIE-SAINT-PAUL, BALDWIN AND SONS, California, U.S.A.; BRIAN LEE, New-York, New-York, U.S.A.; CIBC, Toronto, Ontario, Canada; DIVIN PARADIS, Boucherville, Québec, Canada; ENDODONTIE LOTUS, Montréal, Québec, Canada; ERNST & YOUNG, Québec, Québec, Canada; JOHN MOLSON SCHOOL OF BUSINESS OF CONCORDIA, Montréal, Québec, Canada; LEMAY MICHAUD ARCHITECTURE DESIGN, Québec, Québec, Canada; METRO CONVENTION CENTER, Toronto, Ontario, Canada; NORTON ROSE, Québec, Québec, Canada, VARMA V ESCUDERO DEZSERY, Tiacopac, Mexique.