Spain
Spain is a beauty with multiple reflections, and this is the aspect I wanted to highlight in this eponymous collection. The works in this series are unquestionably influenced by the stained glass windows and mosaics of the Sagrada Familia.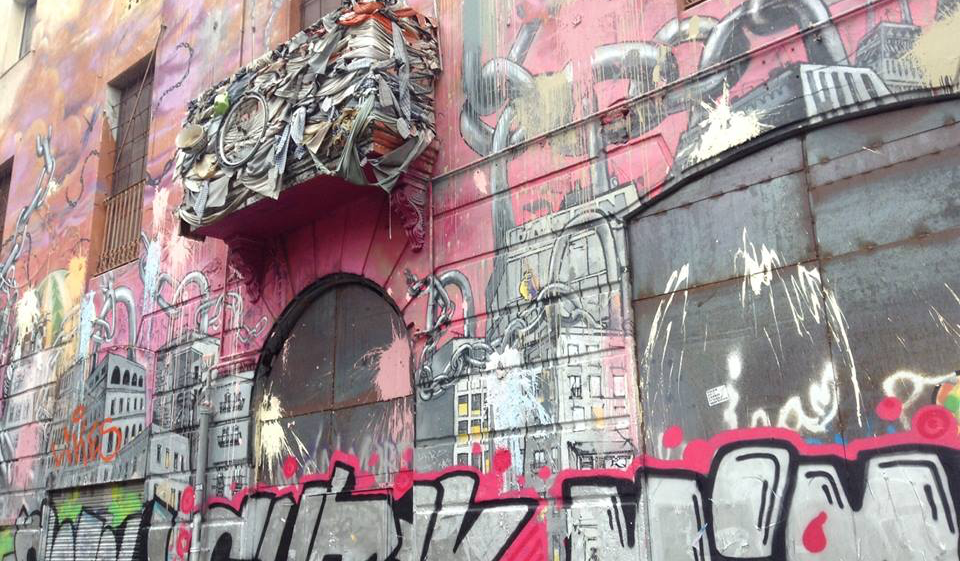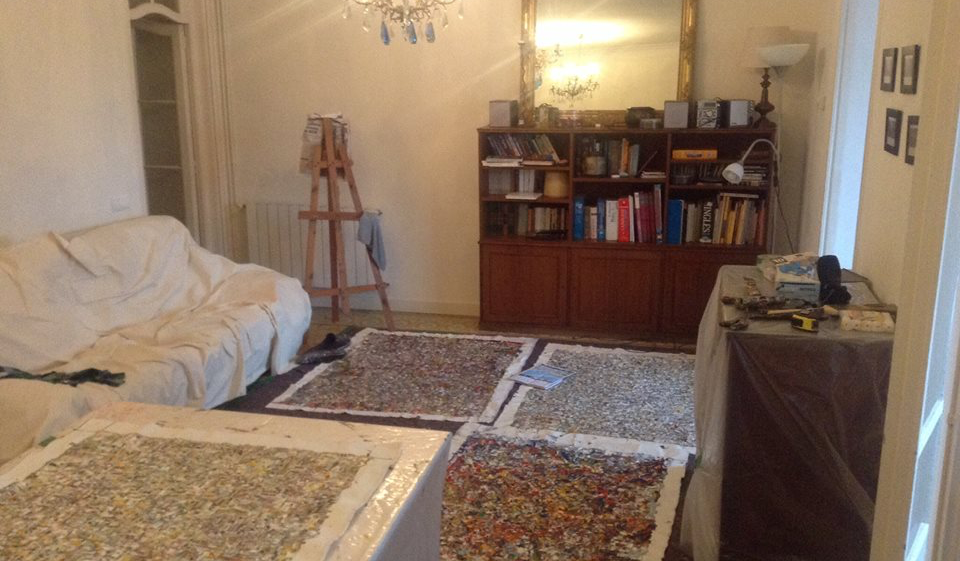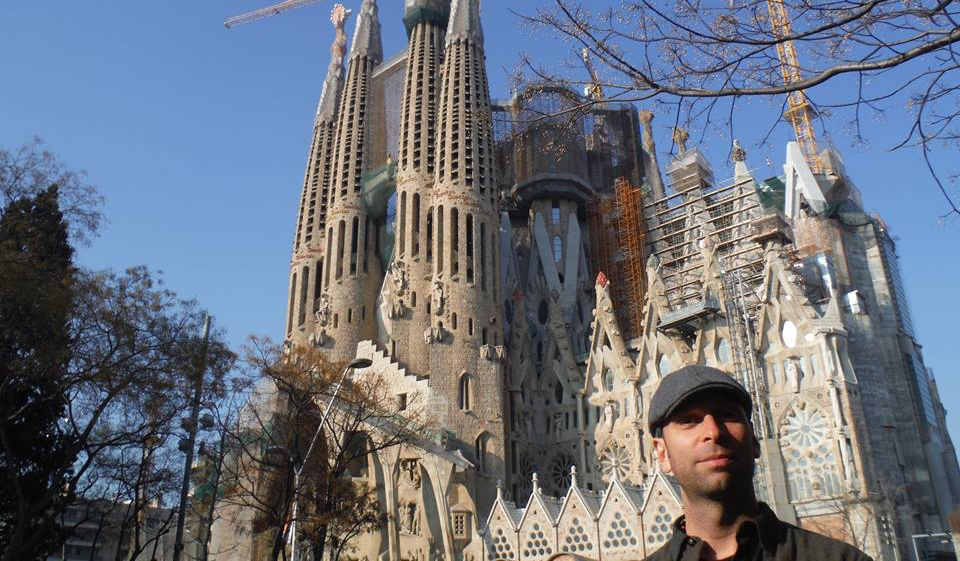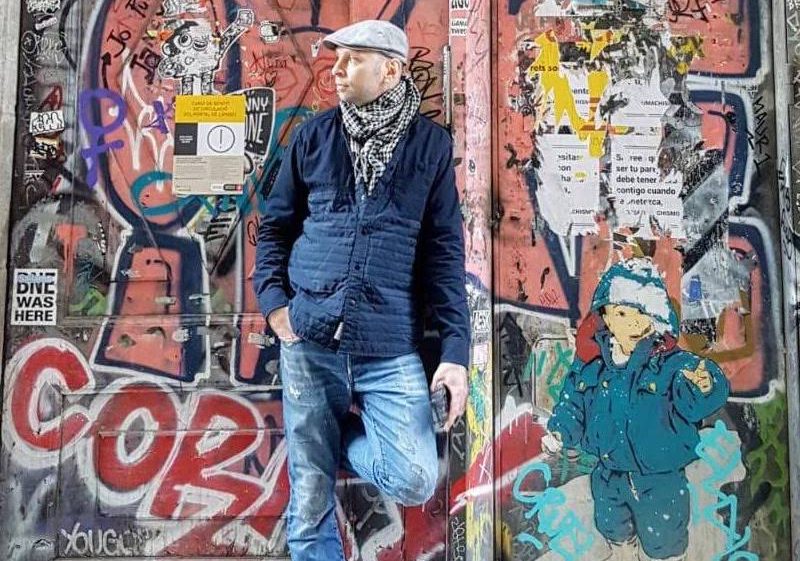 However, the attentive observer will notice a more organic composition, highlighted by the addition of white and flowered fragments that contrast with the natural geometry of stained glass windows. The blend of shapes and textures gives each work an exploded, airy feel.
The Spain collection already includes several unique works. I will gradually add others to this series, which I hope will be infinite.
Photo gallery