Playing Cards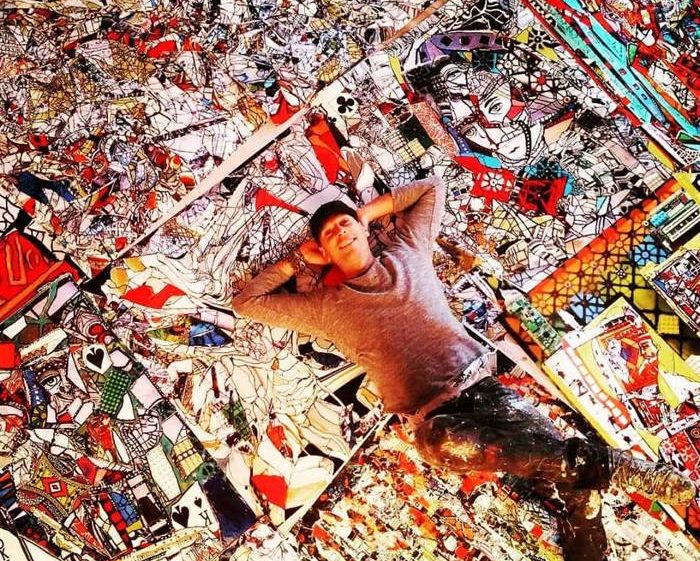 Abstract art works well for expressing what is invisible to the naked eye, but for this collection, I wanted to express something more specific, to address the evolution of society from the angle of tolerance and gender diversity. The Jack, Queen and King were well suited for this game. So I put them into my paintings in the form of collages. No whole face is found anywhere; diamonds blend with spades, the King and Queen are one, and not always as expected.
An eloquent variety of materials is used in this series. It has a sacred character that offers food for thought, through both its artistic aestheticism and the contemporary testimony it expresses.
The Playing Cards collection already includes several unique works. I will gradually add other works to this series, which I hope will be infinite.
Photo gallery