Research and Development
This section brings together works of varied inspiration done in exploratory mode for the purpose of deepening a subject, refining a technique or incorporating a new material. They are therefore research paintings, which help me learn more about my process through their eclectic nature.
The collection includes an assortment of pieces using techniques like dripping, a collective painting, collages of photos, mechanisms and electronic parts, a work incorporating keys, painted skates and Street art.
I don't impose any limitations on my art, and this series demonstrates this sense of freedom well.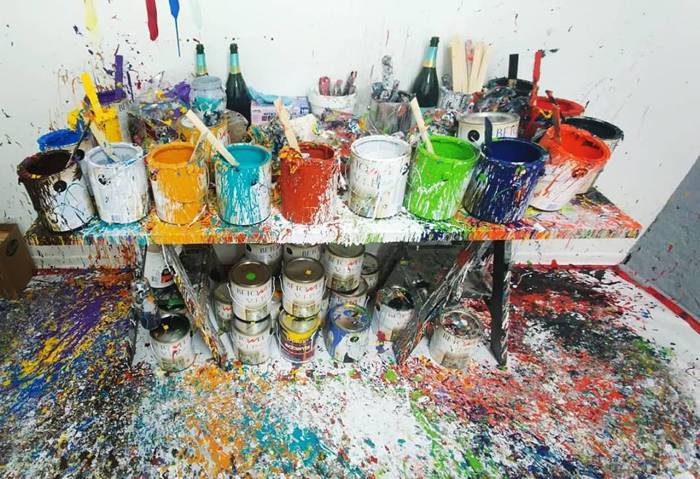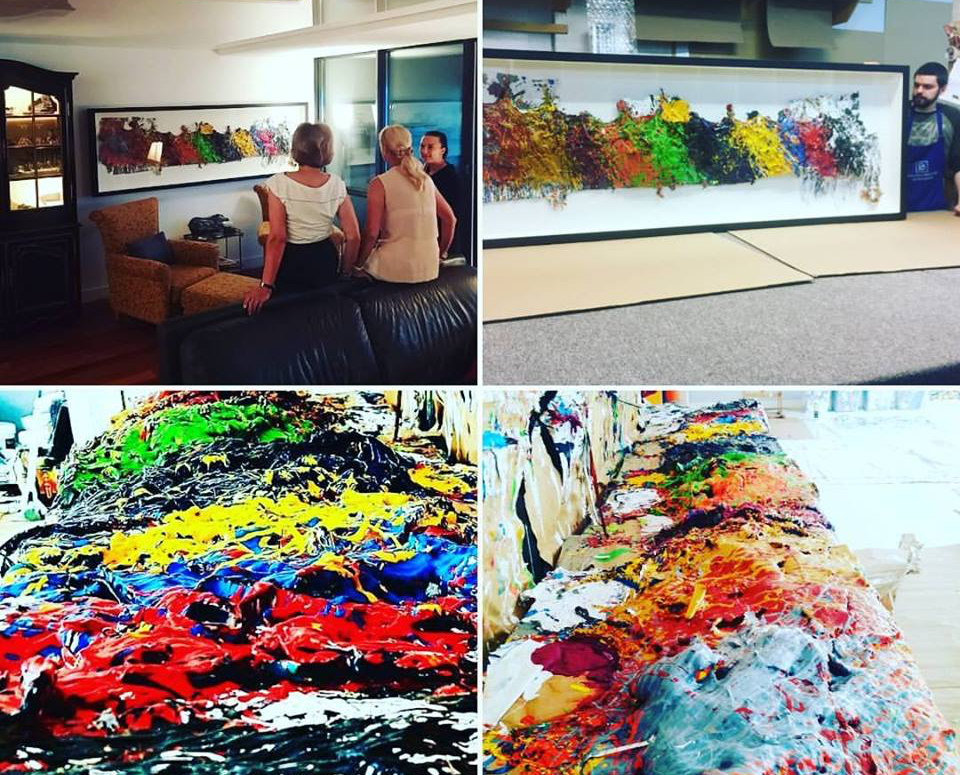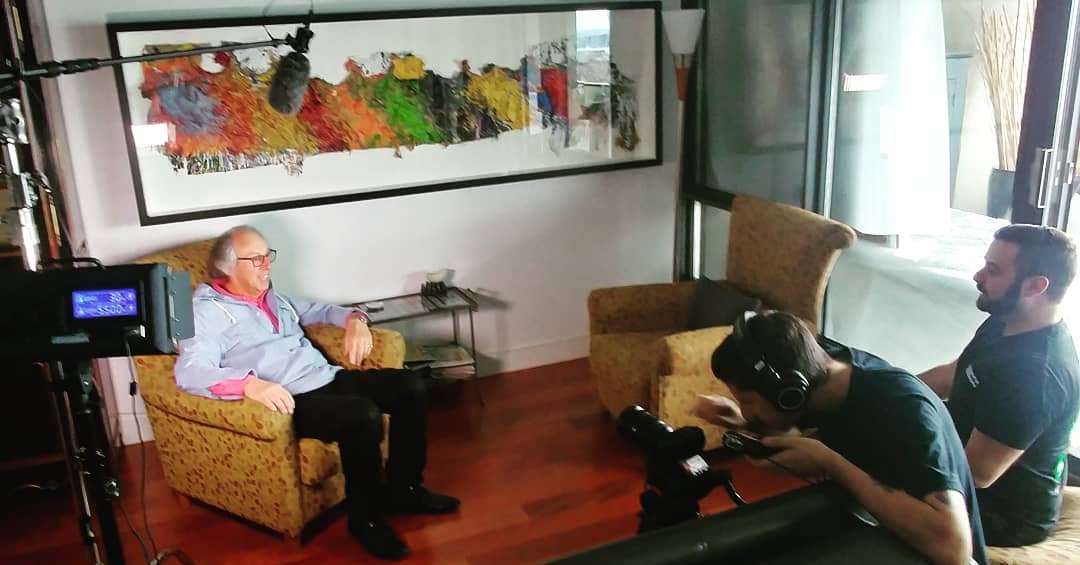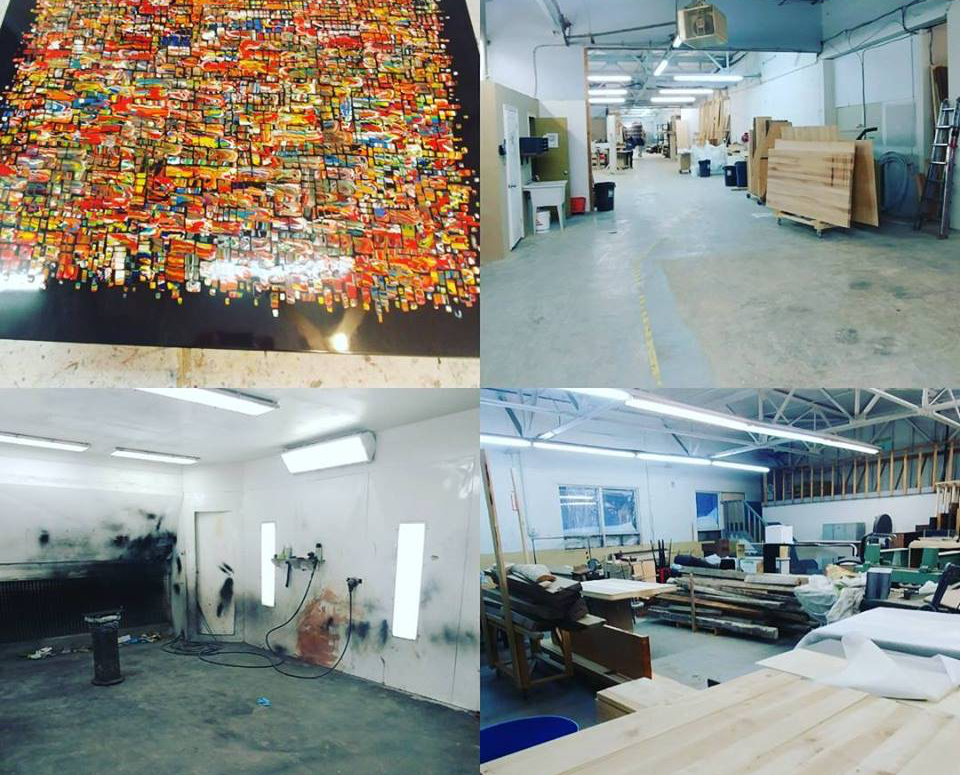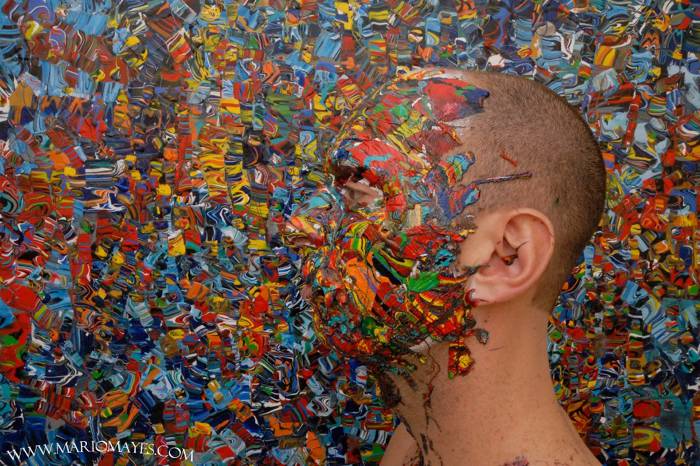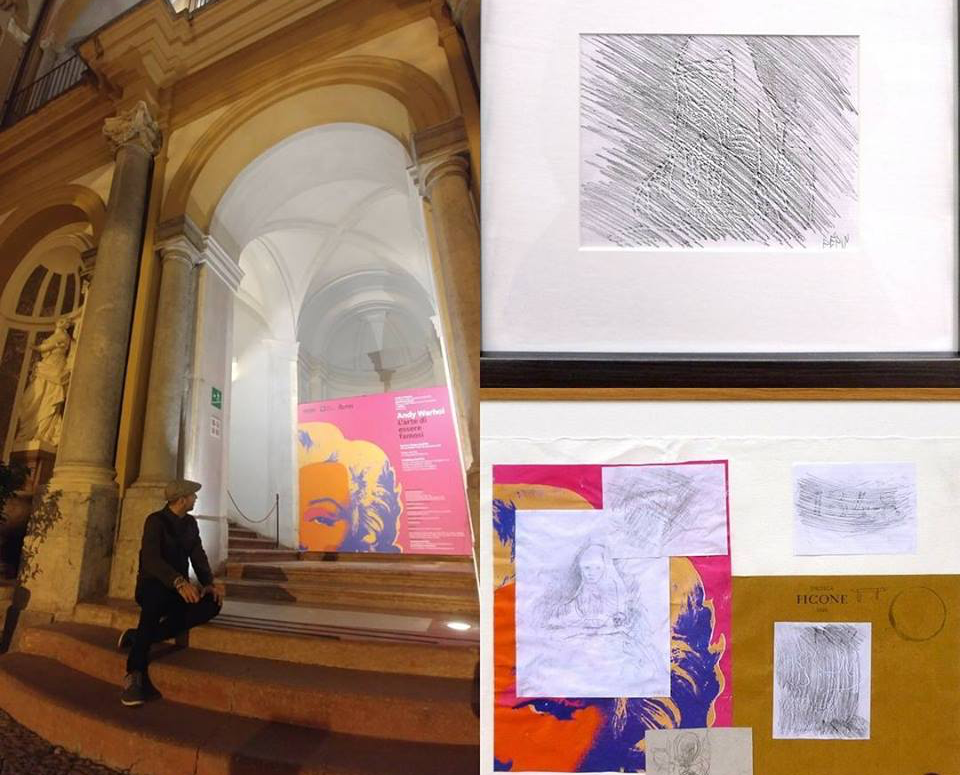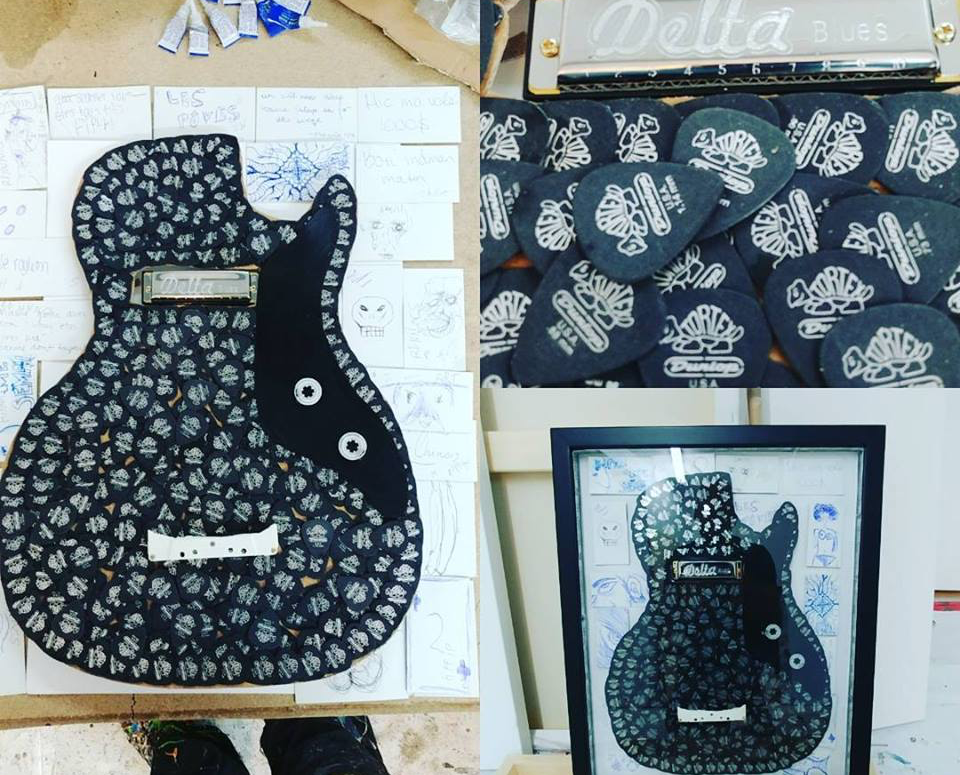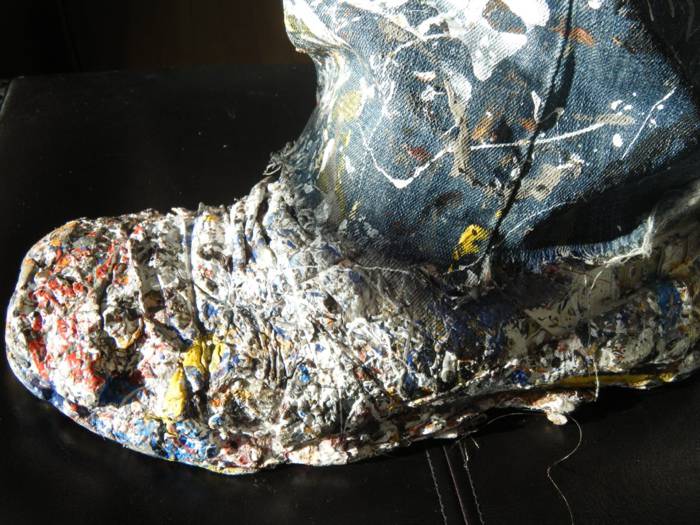 Photo gallery