Sagrada Familia
Barcelona is easy to love.
Rich in both past and present, the place some call "the city of wonders" is a mosaic of colours and textures that one never tires of.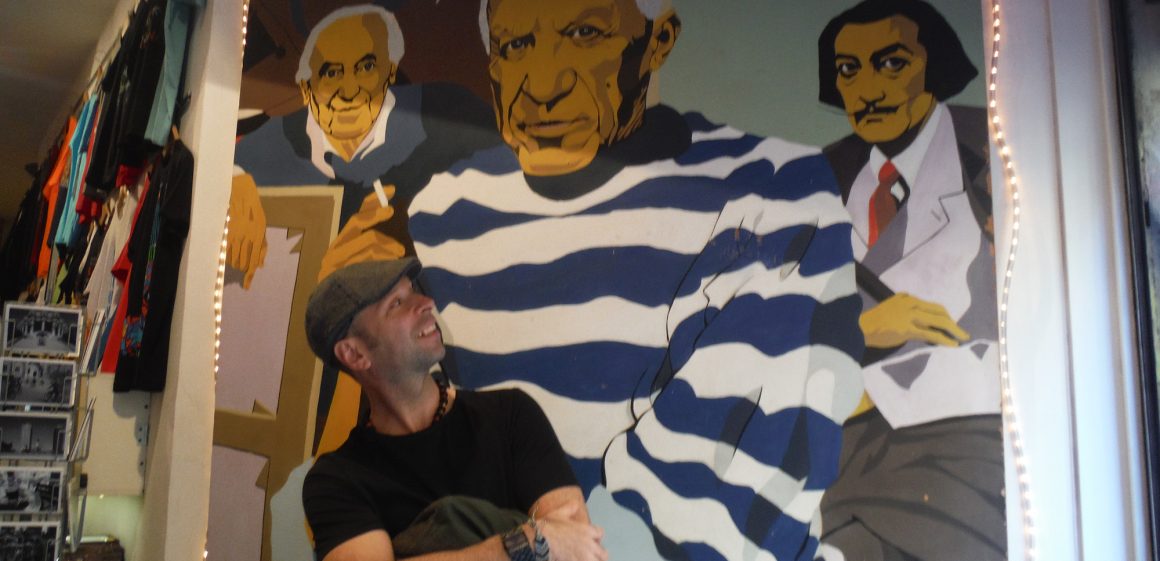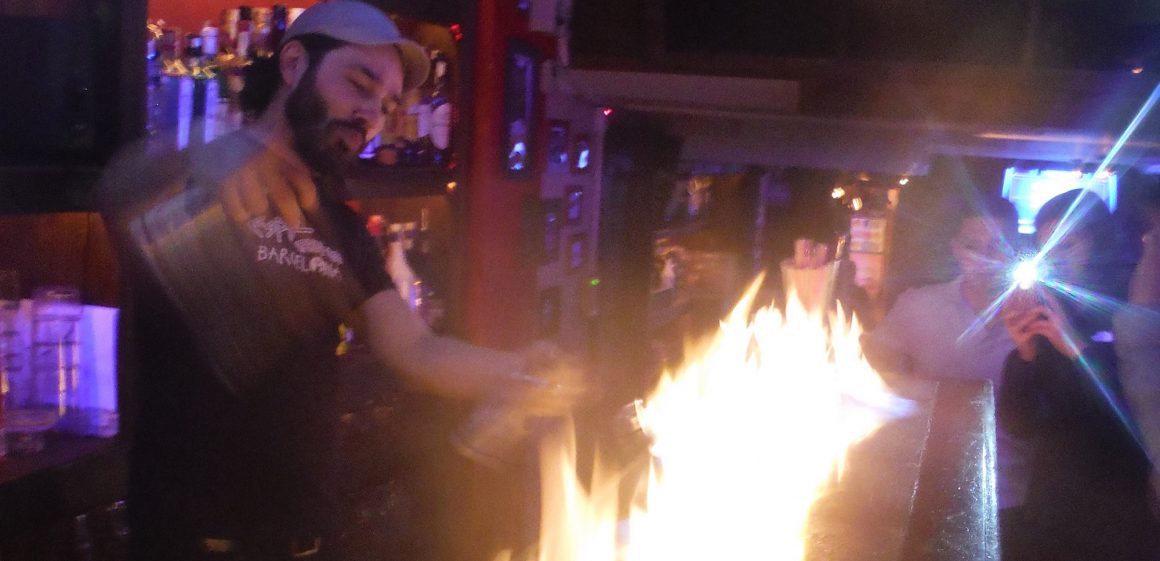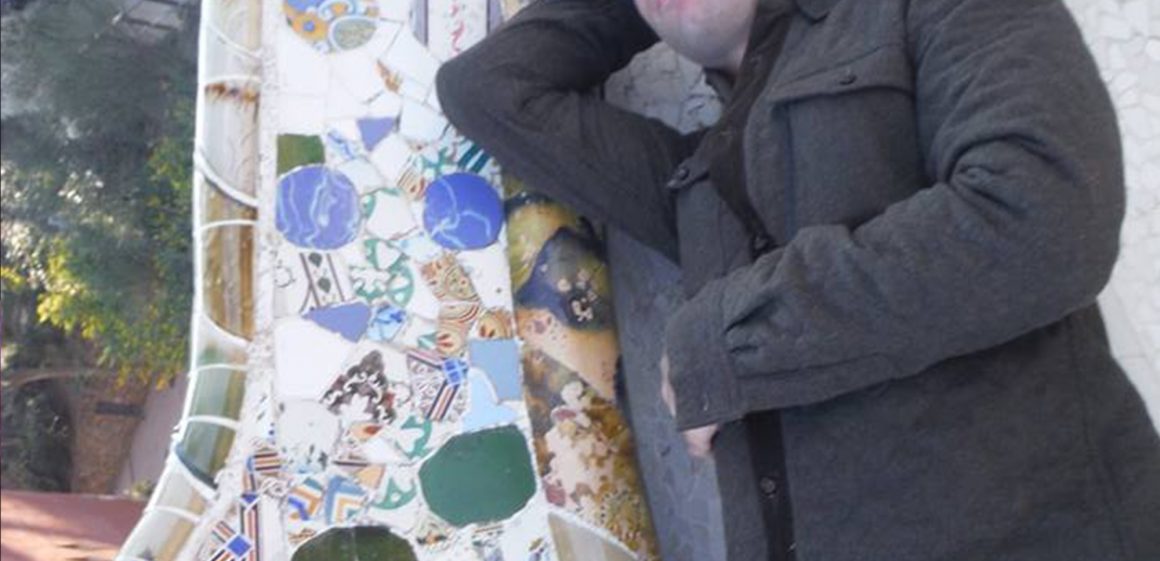 From the moment I arrived, I wanted to stay.
To contemplate it over and over again. To immerse myself in it.
And that's what I did.
Based in a workshop in the heart of the city, I tried to pay tribute to its splendours, many of which are the work of the architect Gaudi.
Thus was born the Sagrada Familia collection, which recalls both the mosaics of Park Güell and the transparency of the famous basilica's windows.
So far, the series includes over 80 works, each unique. I will gradually add others to this collection, which I hope will be infinite.
Photo gallery